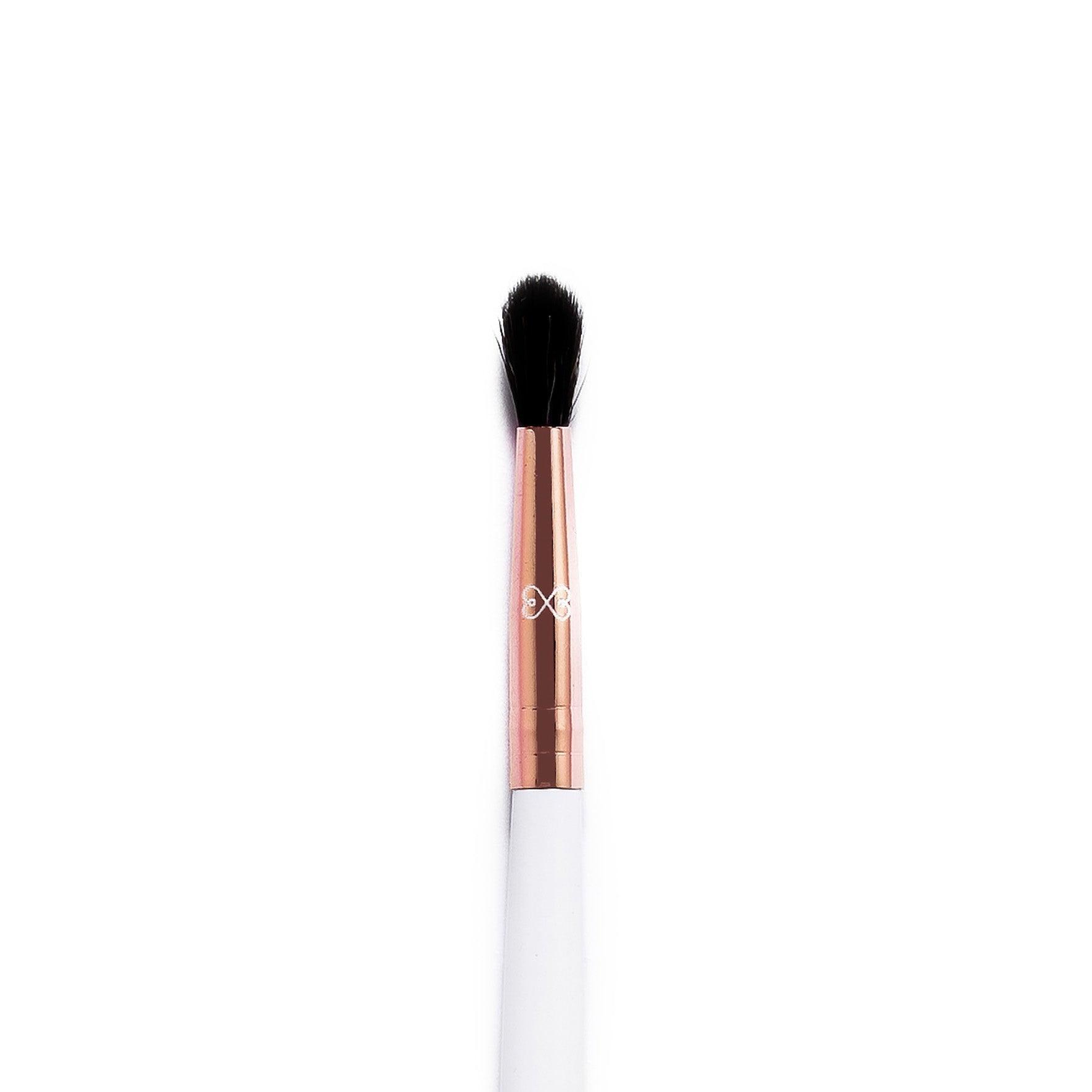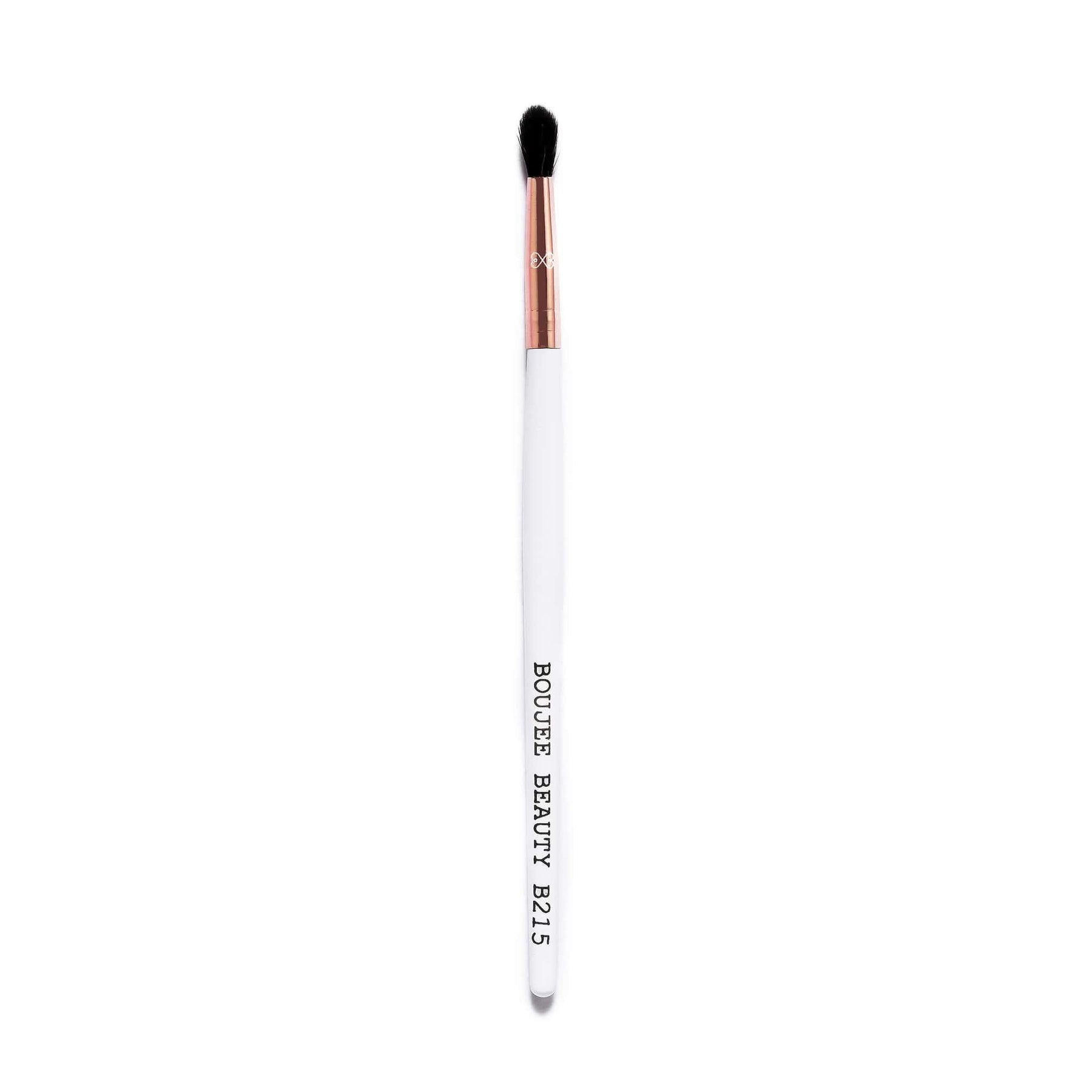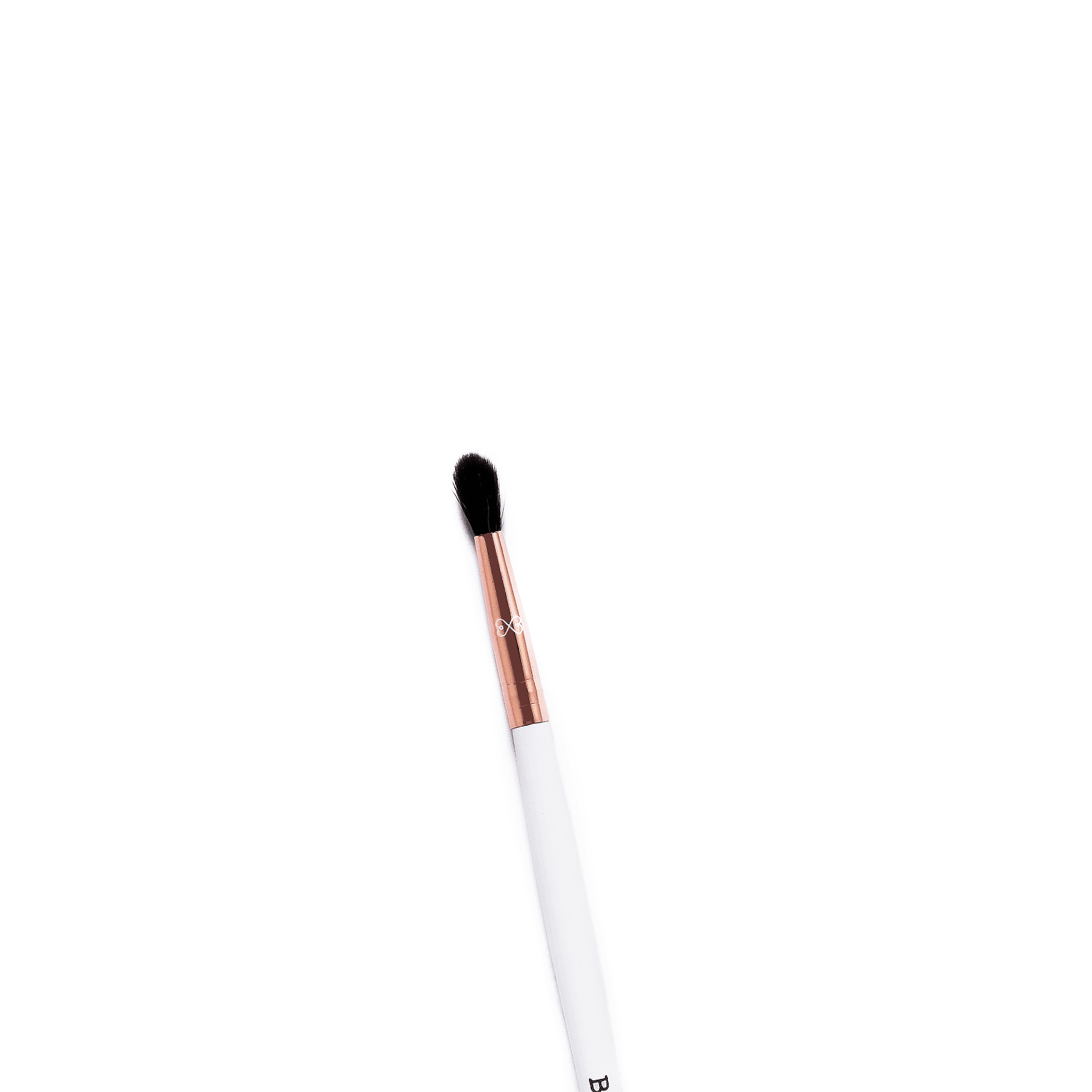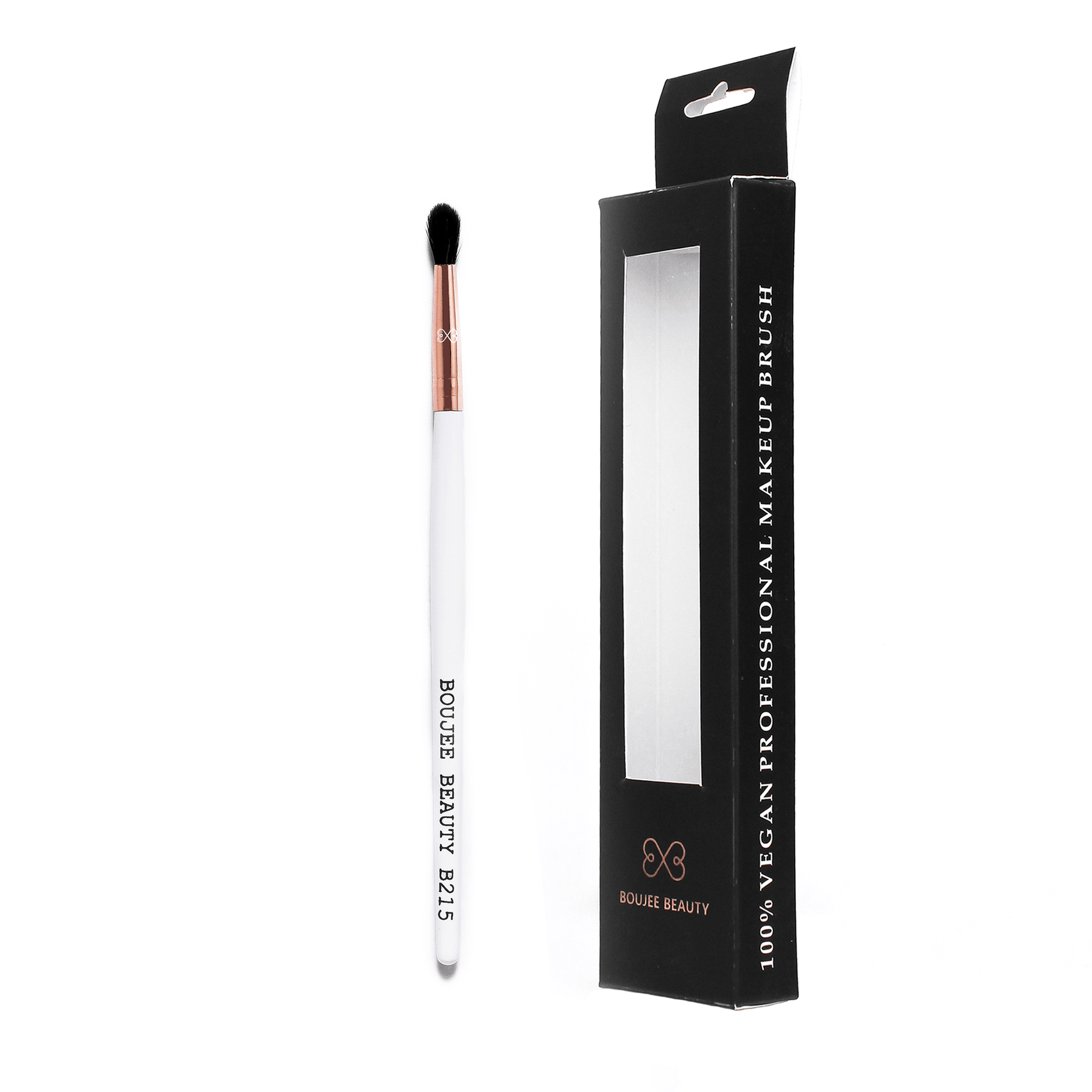 Small Fluffy Blending Brush
Small and Fluffy Brush for precise eyeshadow blending
In stock
Struggling with Precise Blending on Small Eyes?
This Small Fluffy Blending brush is about to be your favorite! Be it blending the dark eyeshadows in the outer corner or blending in the crease, this fluffy brush is all set to get the job done in no time! So eyes - big or small, blend eyeshadows seamlessly and effortlessly with this small eye makeup brush.
Features:
Small yet Fluffy Bristles: The brush has small yet fluffy bristles which helps achieve seamless blending
Perfect for All Eyes: Can be used on eyes - big or small
Blends Beautifully: Beautifully blends and finishes a look without any harsh lines
Vegan and Cruelty-Free: All our brushes are Vegan, 100% Cruelty-Free, Super-Soft, Multitasking and Durable
Brush Dimension:
| | |
| --- | --- |
|   Brush Hair |     1.25 cm |
|   Ferrule |     2.90 cm |
|   Handle |     11.0 cm |
*Note: As the brushes are handmade, dimensions may vary slightly
In order to make brushes last a long time, kindly follow below tips
Use a mild shampoo/ brush cleansing liquid and silicon pad to clean brushes (avoid harsh chemicals)
Please do not soak brushes in water. If brushes are exposed to water for a long duration, the glue weakens over time and the paint on handles may crack. This will directly affect the longevity of the brush.
For washing brushes, dip the hair in water, put brush cleansing liquid on silicon pad and swirl the brush in round motions, wash off the brush and lay it down on a clean towel. (Avoid keeping wet brushes vertically)
Once dried, store brushes safely in brush holder or a closed container.
All our brushes have 6 months warranty from the date of invoice. Please check the details here: Warranty Policy
Designed By : Boujee Beauty, India
Country Of Origin: PRC
very amazing product
Im a makeup artist these brushes r of good quality nd very amazing product