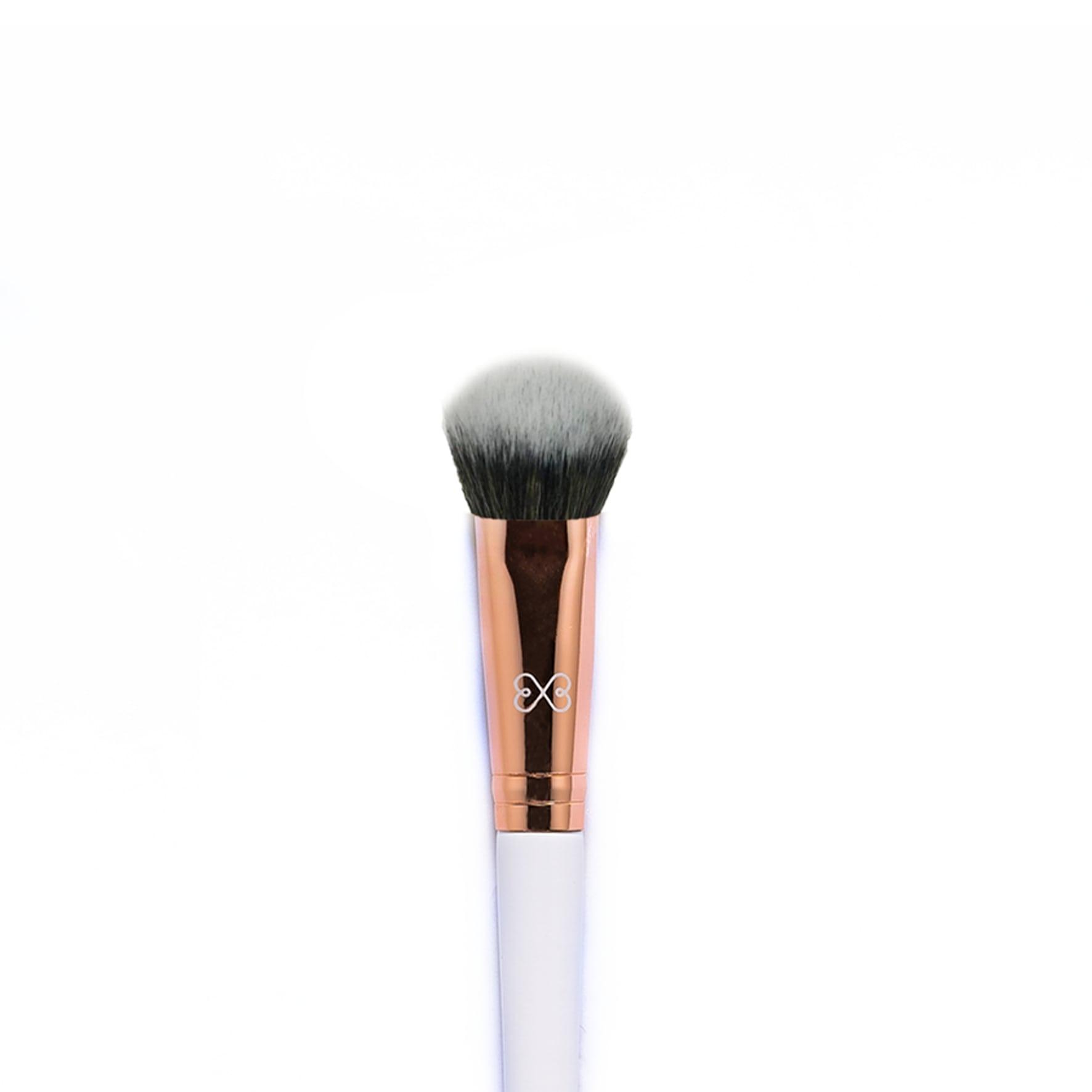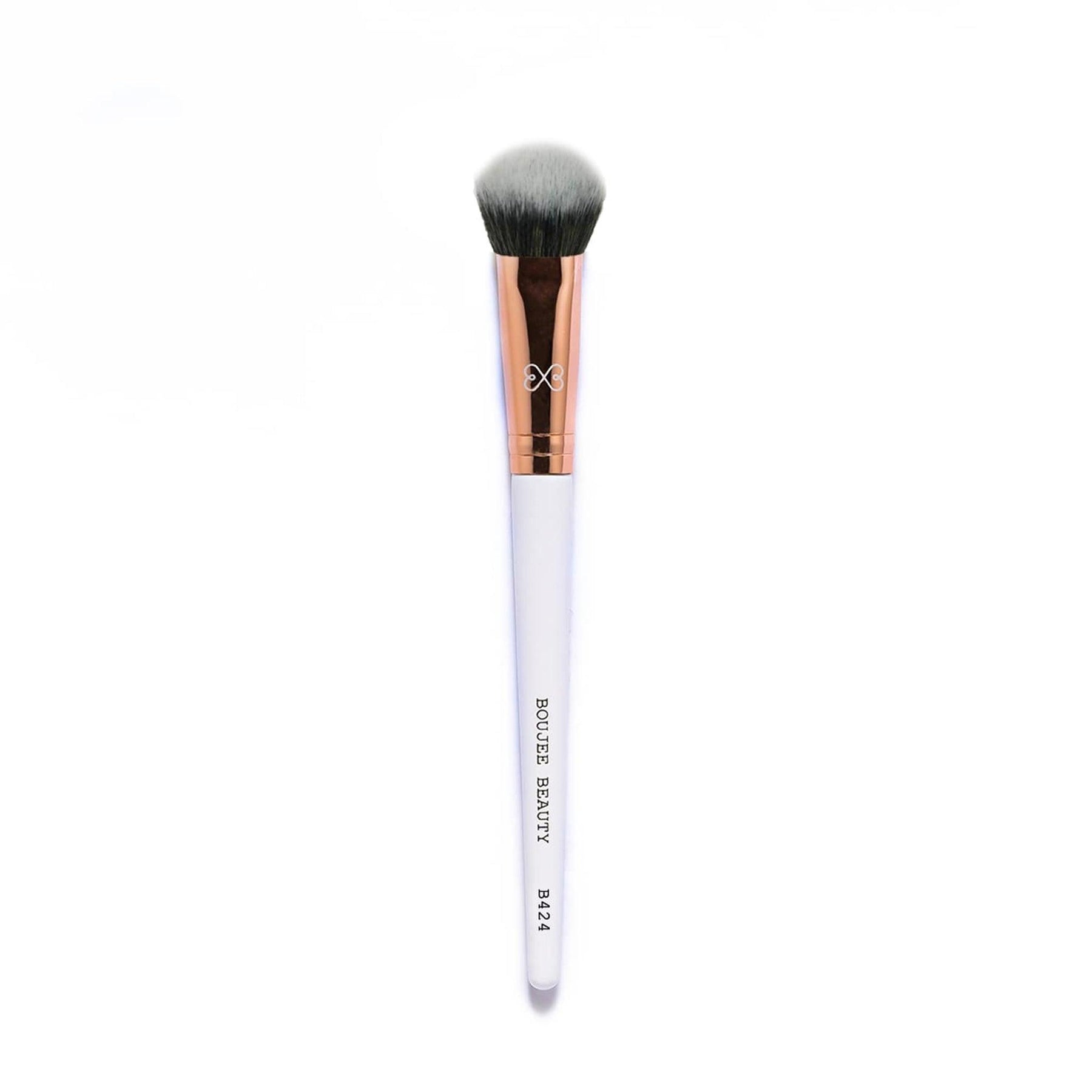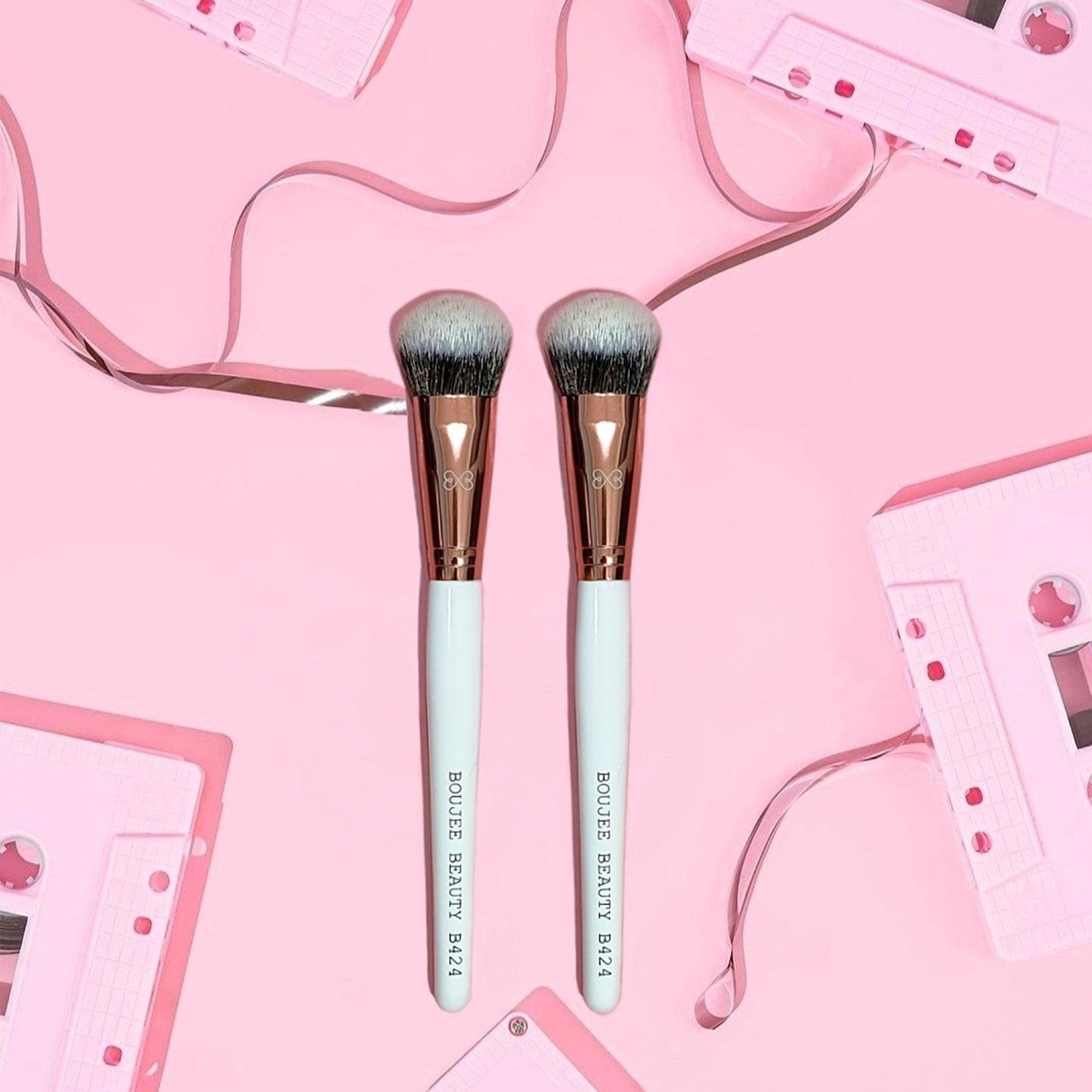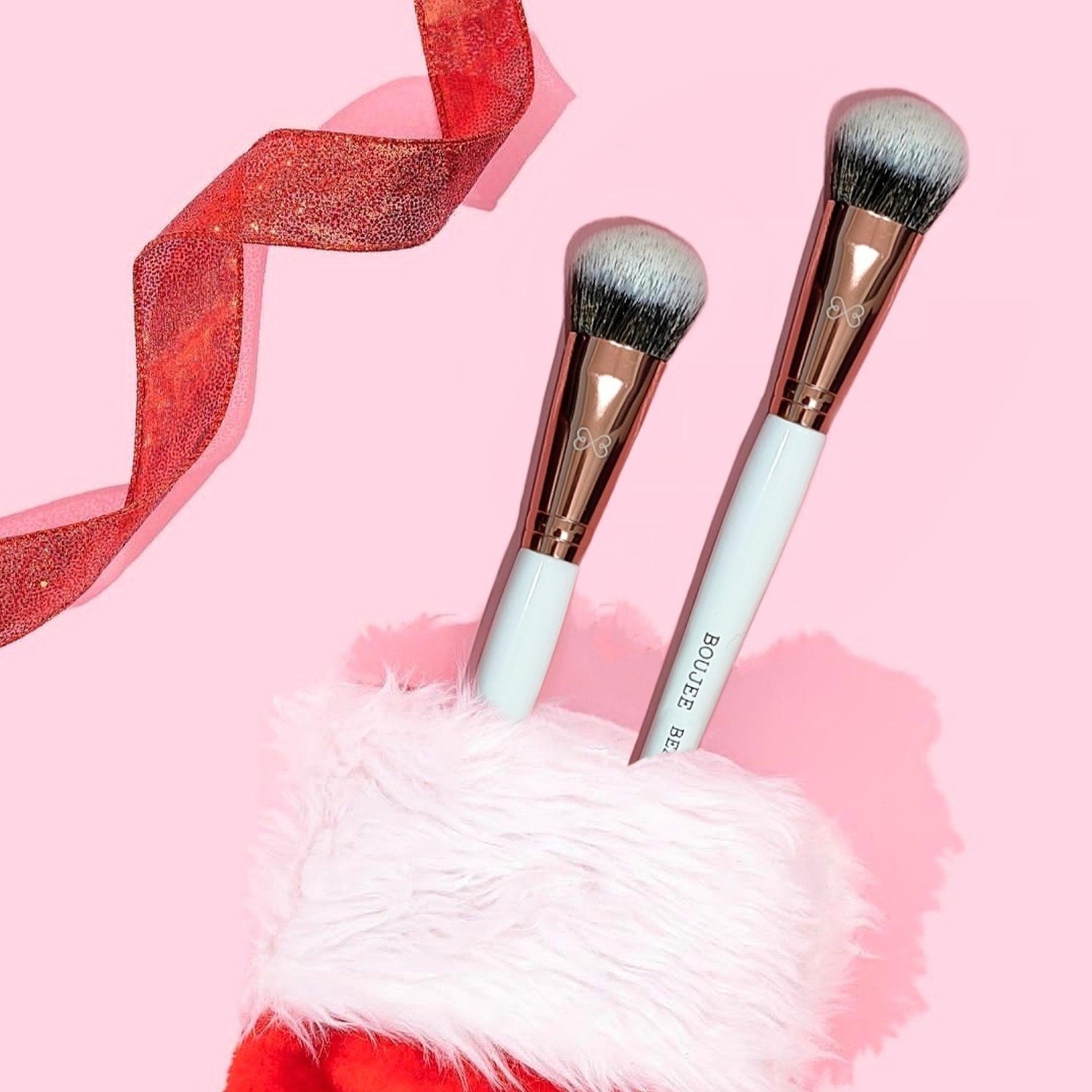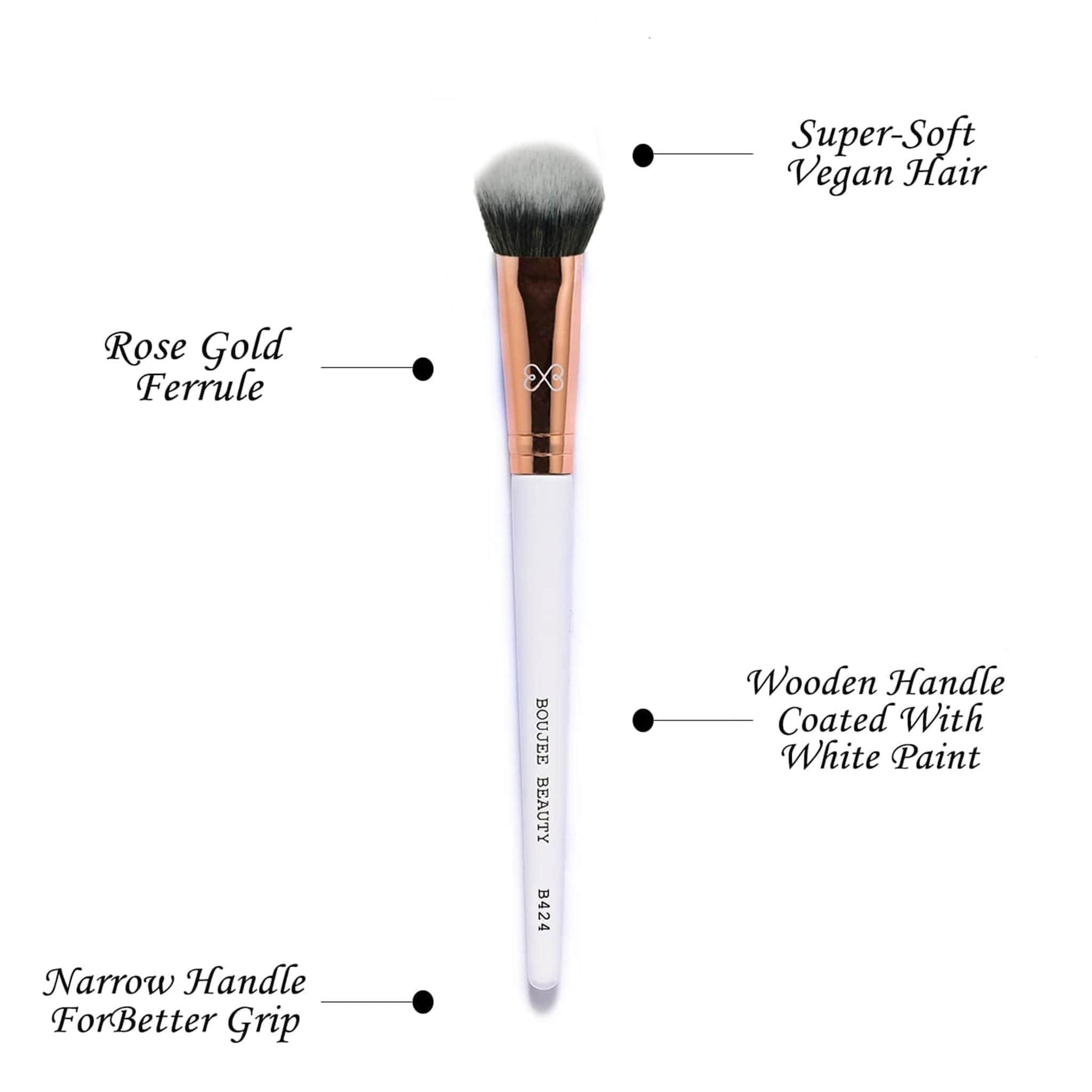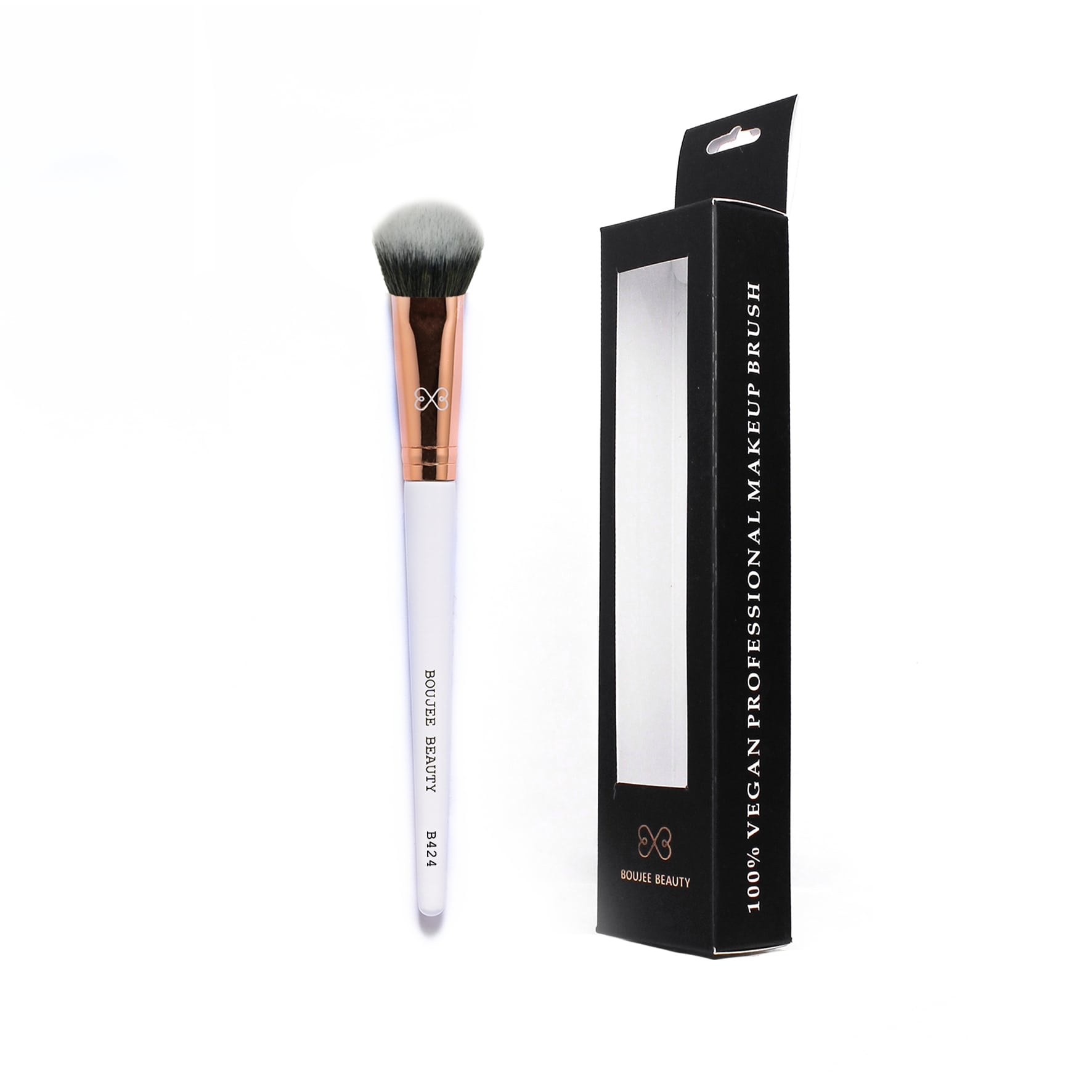 Are you looking for a makeup brush that can do it all?
Look no further! This Angled Buffing Brush is an all-rounder.
Click the below button to check the brush on the product page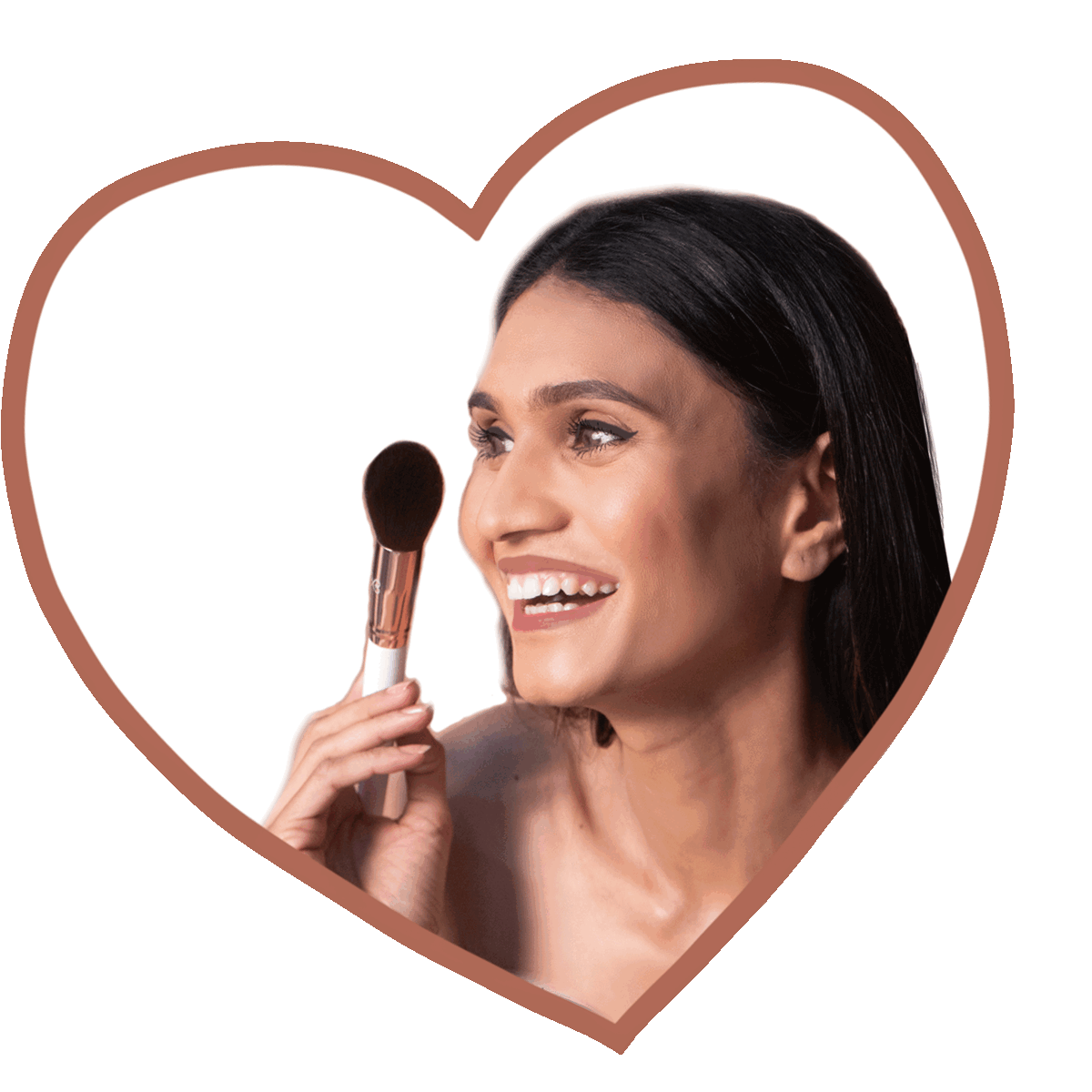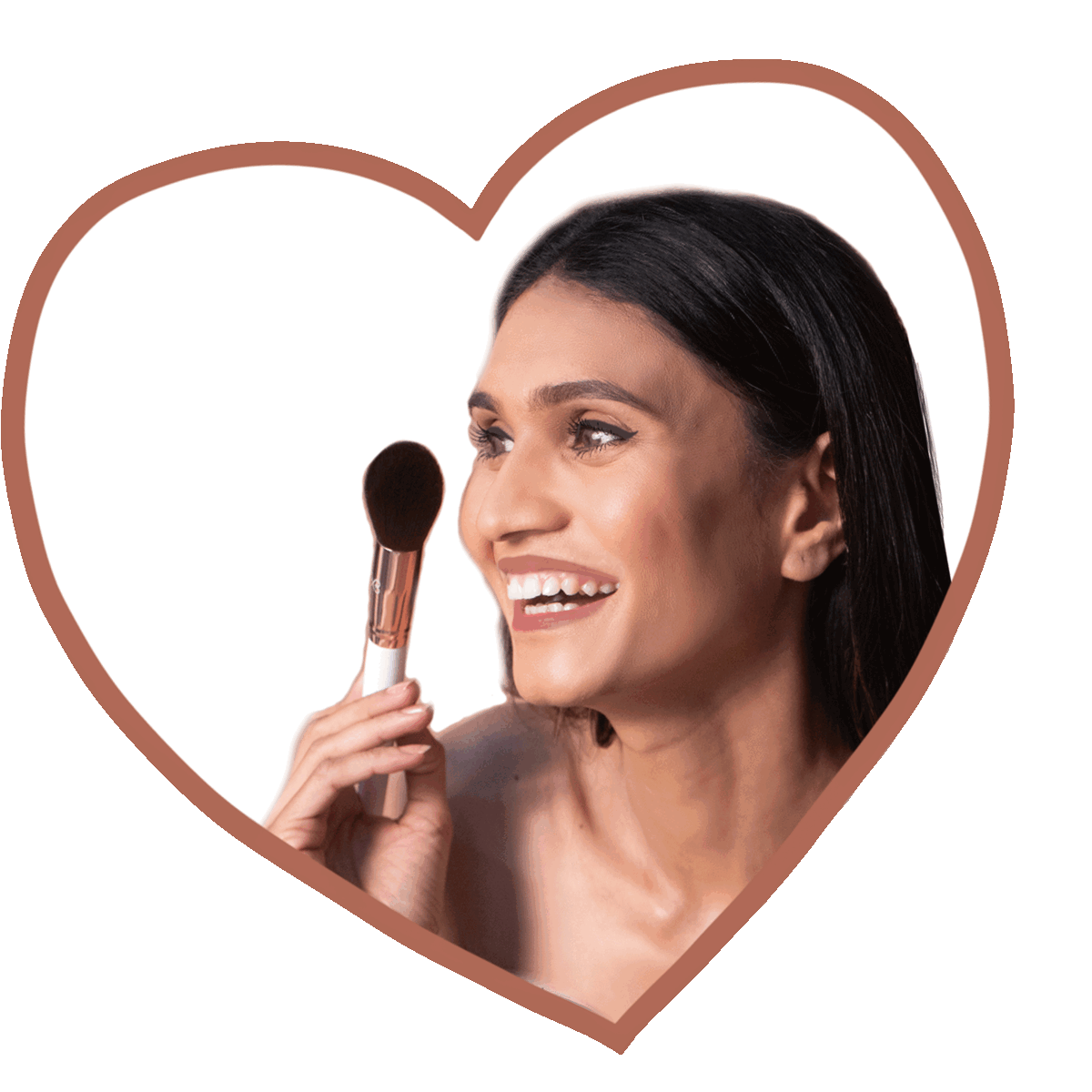 Luxurious Yet Affordable
We believe that everyone deserves to experience the indulgence of luxury products without breaking the bank. Our collection offers a range of exquisite and high-quality products that provide a luxurious experience at an affordable price. With meticulous attention to detail and a commitment to sourcing the finest materials, we ensure that our products rival those found in high-end luxury brands. Experience the joy of indulgence without compromising on your budget. Discover our luxurious yet affordable collection and elevate your beauty routine to new heights.
Brushes With Warranty
With our brushes, Quality and Customer Satisfaction are our top priorities. That's why we proudly offer brushes with a warranty. We believe in the durability and craftsmanship of our products, and we stand behind their performance. Our warranty ensures that your investment is protected, giving you peace of mind and confidence in your purchase. Experience the assurance of knowing that your brushes are backed by our commitment to quality. Choose our brushes with warranty and enjoy the confidence of long-lasting, reliable performance that exceeds your expectations.
Recommended by Makeup Artists.
"I really enjoy using Boujee Beauty brushes as they are incredibly pro quality. These sets are always in my recommended product list for my students. Recommend it for all professionals & beginners.❤️"
"Boujee Beauty brushes are amazing. I have been using it for many years now and recommend this to all my students. The perfect makeup brushes for all makeup artists and makeup enthusiasts"
"I'm a makeup artist, and Boujee Beauty is always in my kit. The eyeliners are my absolute favorite - they're so smooth and easy to apply, don't smudge or smear. I highly recommend this brand to everyone"