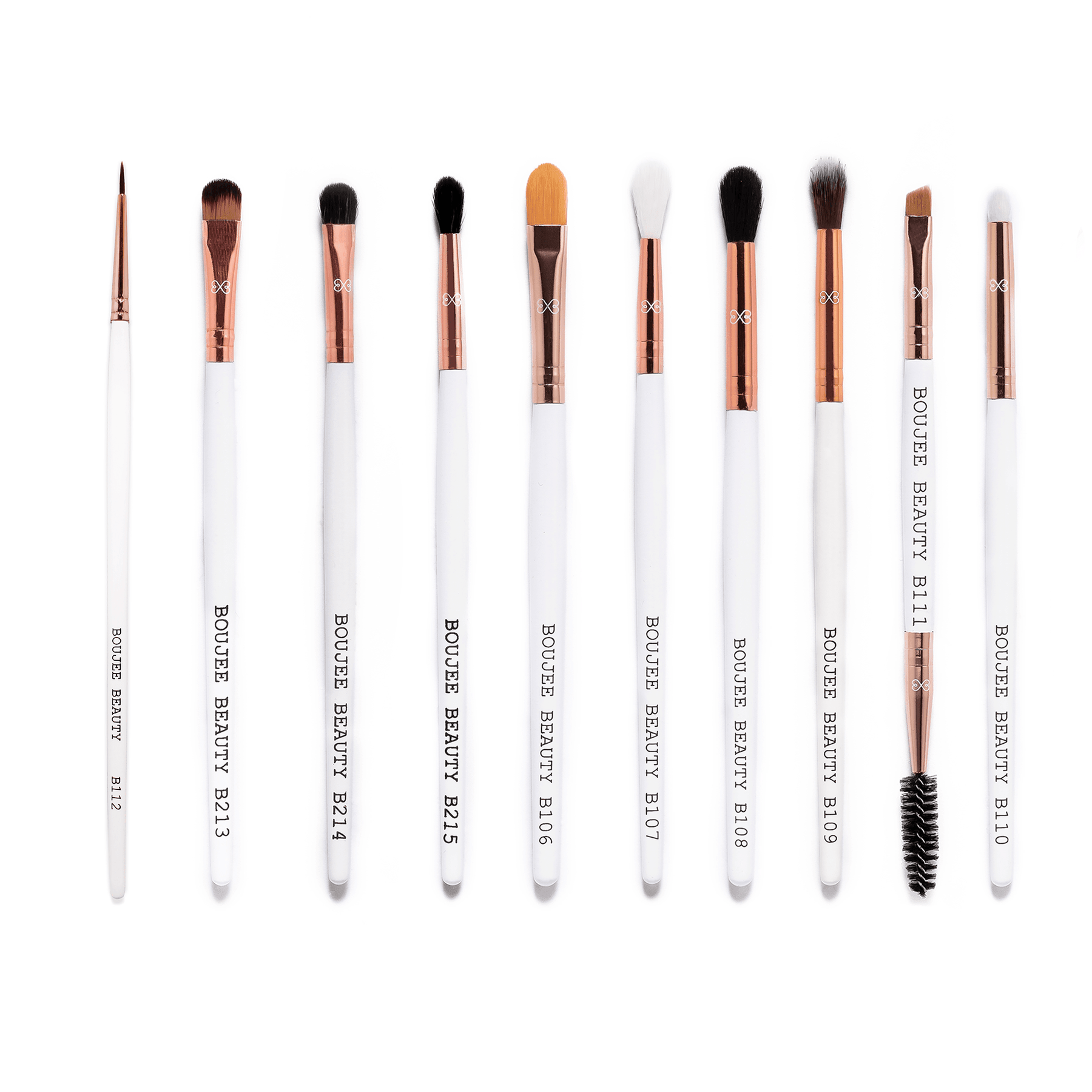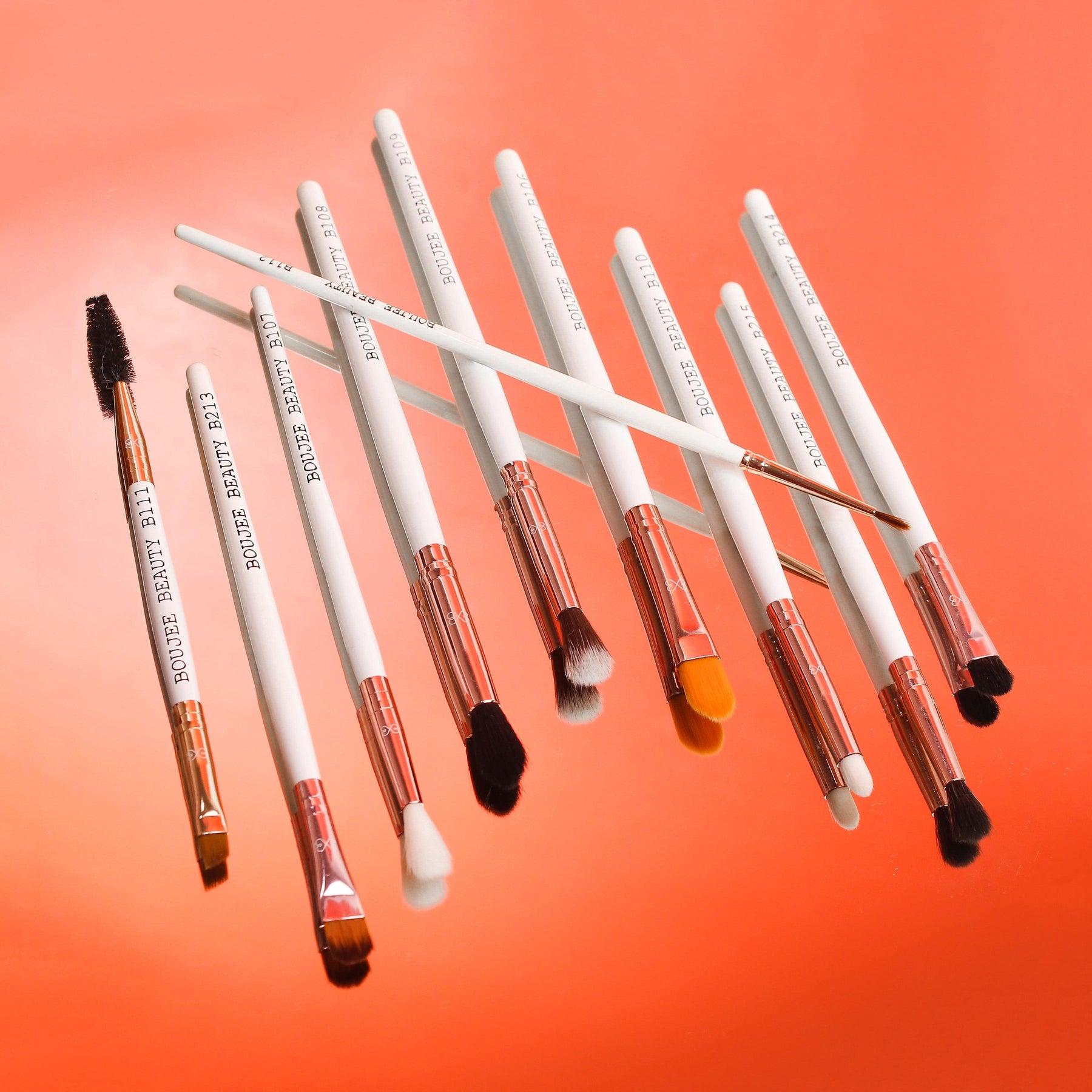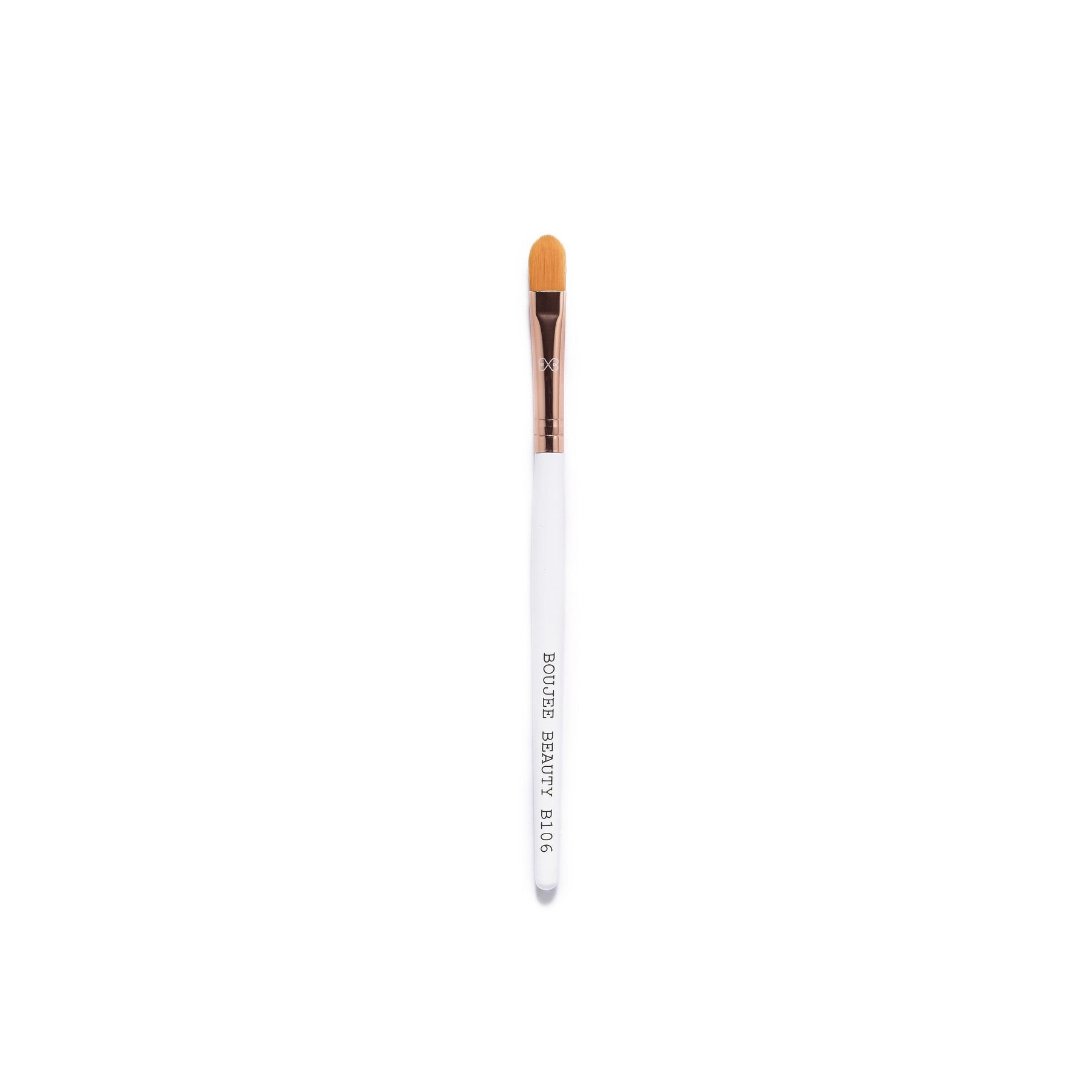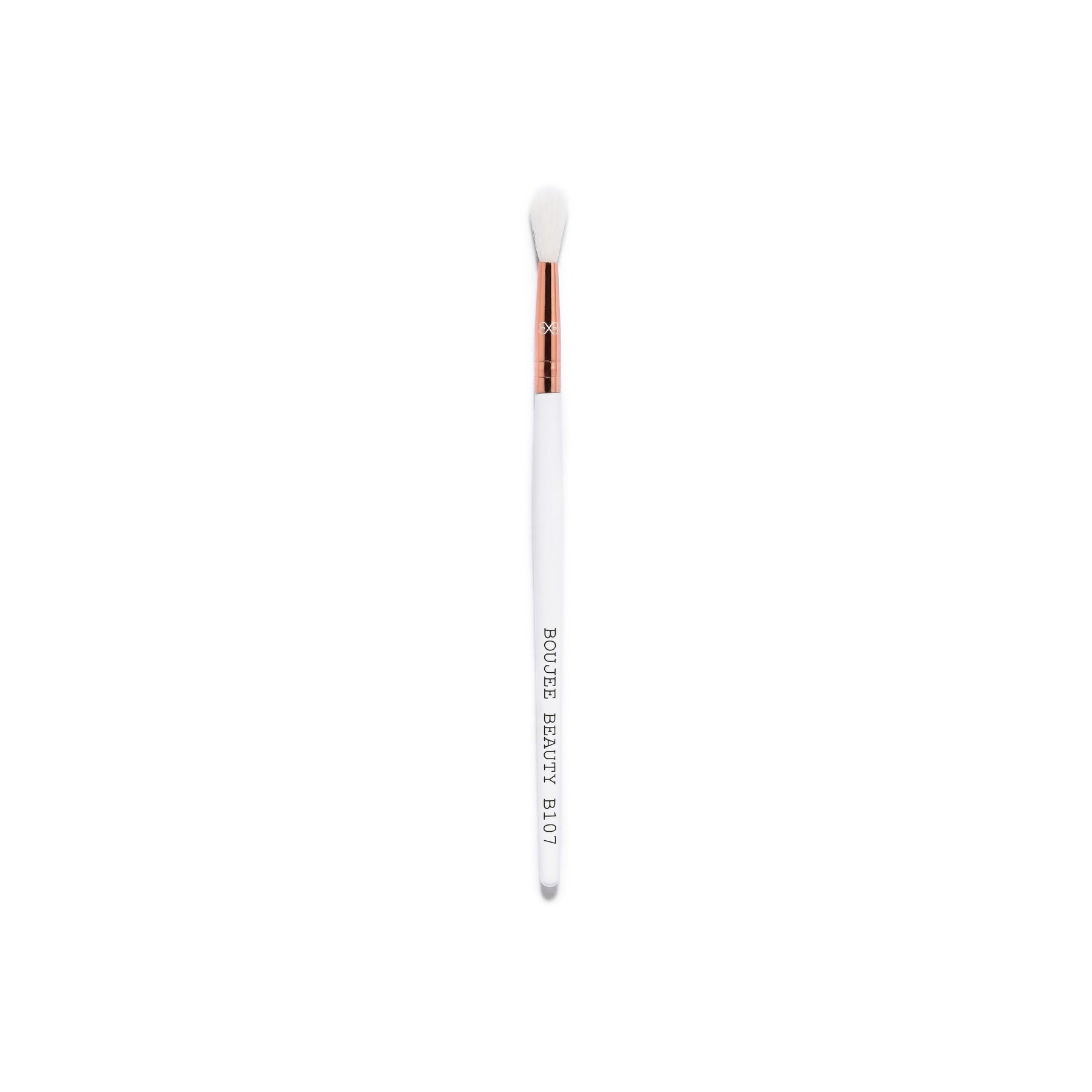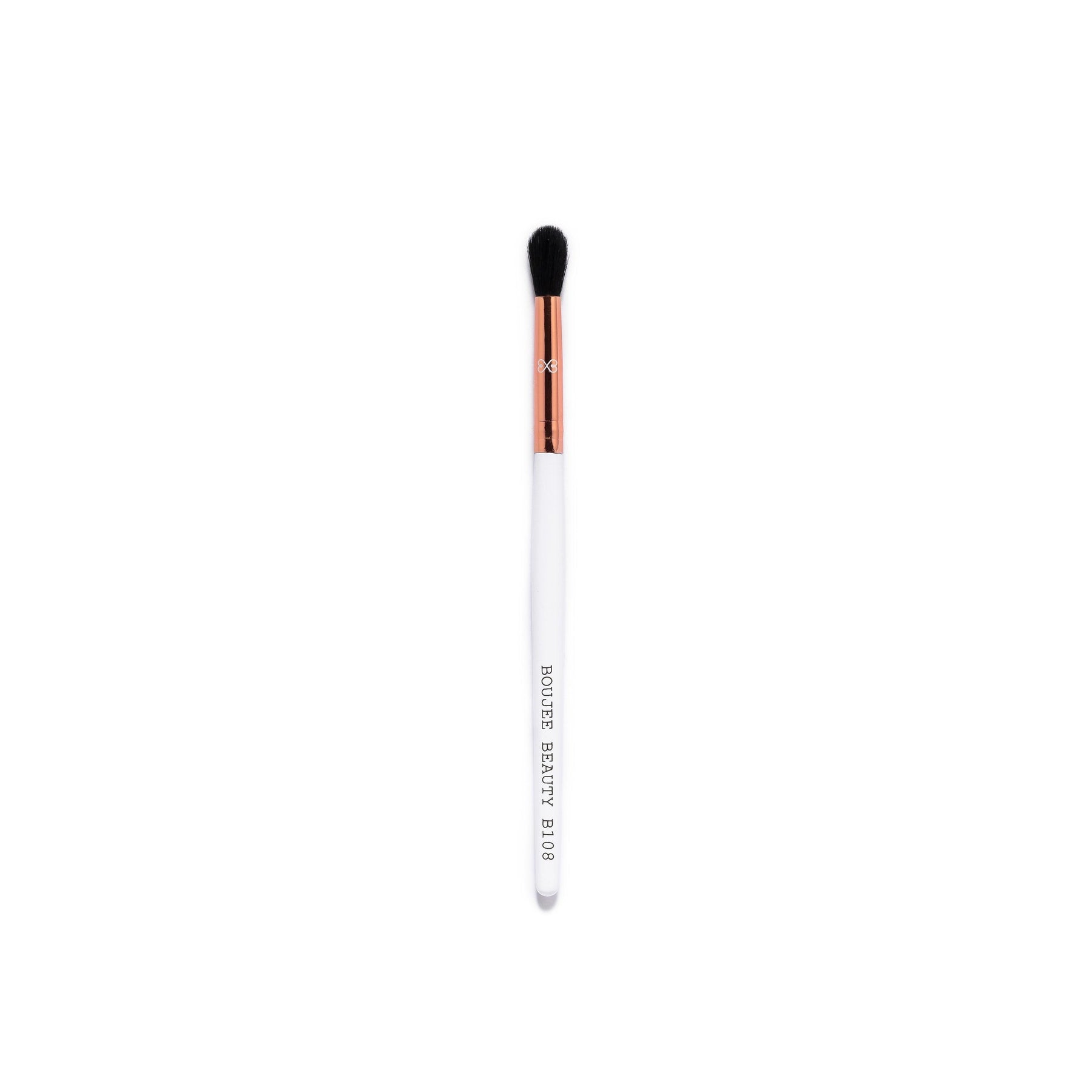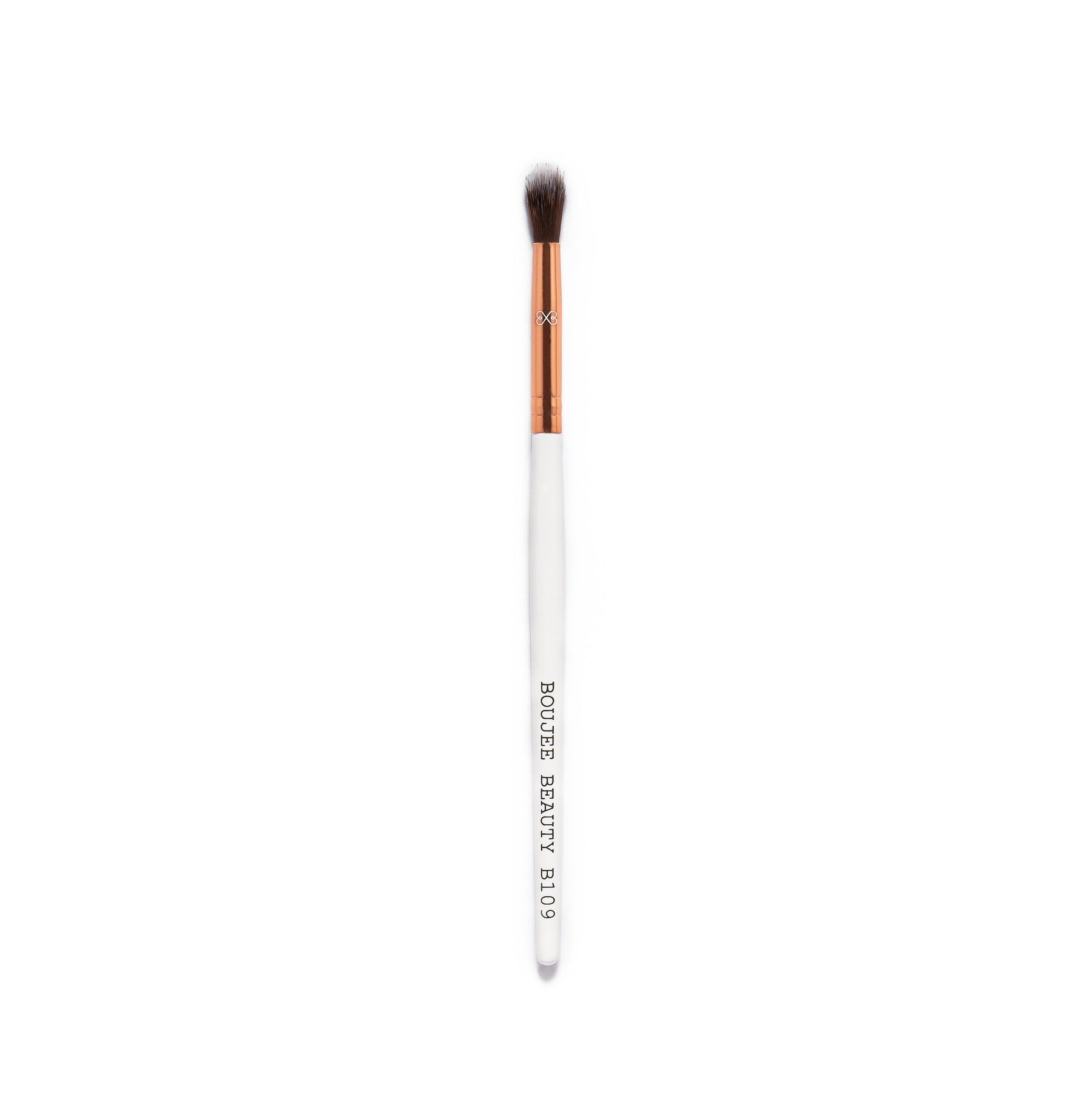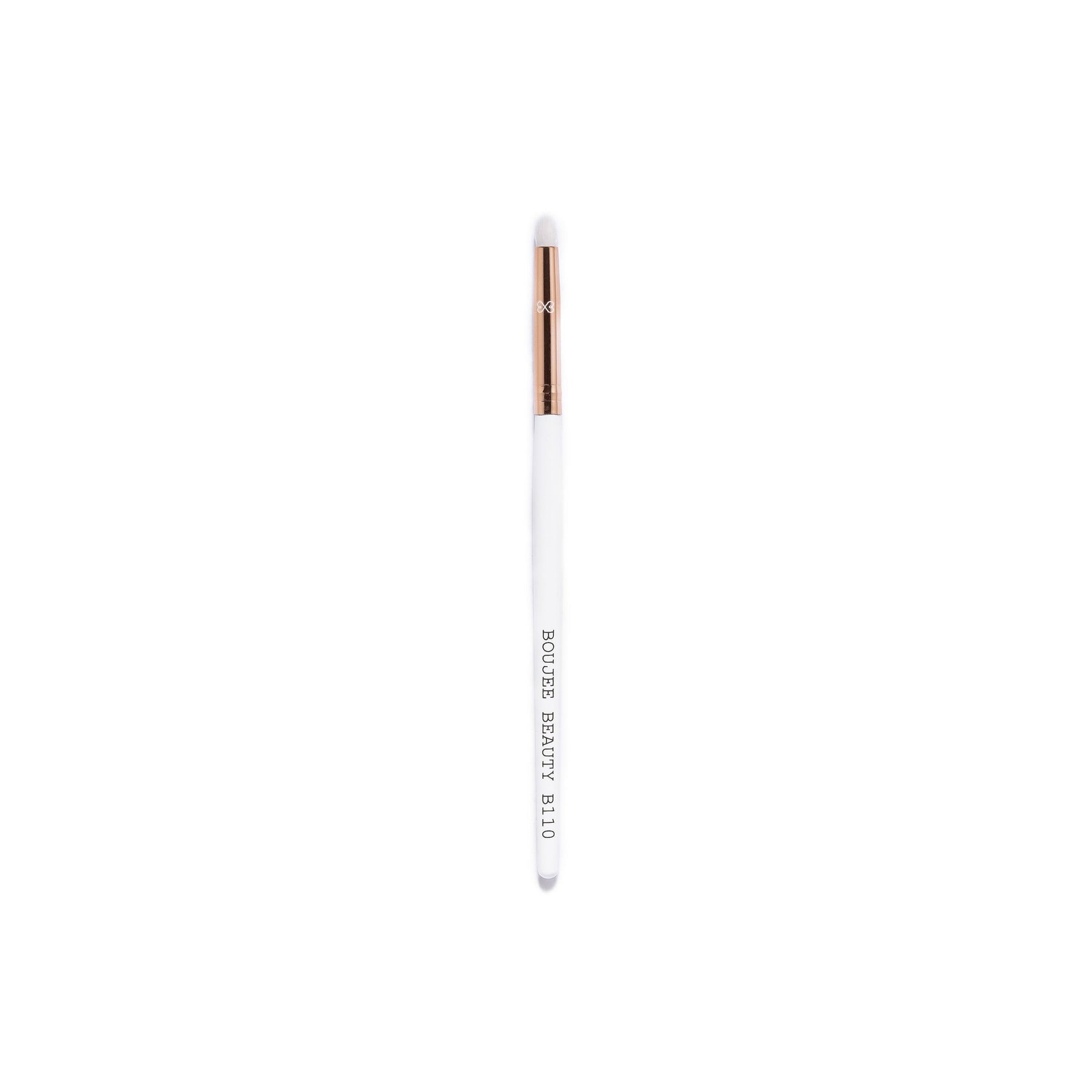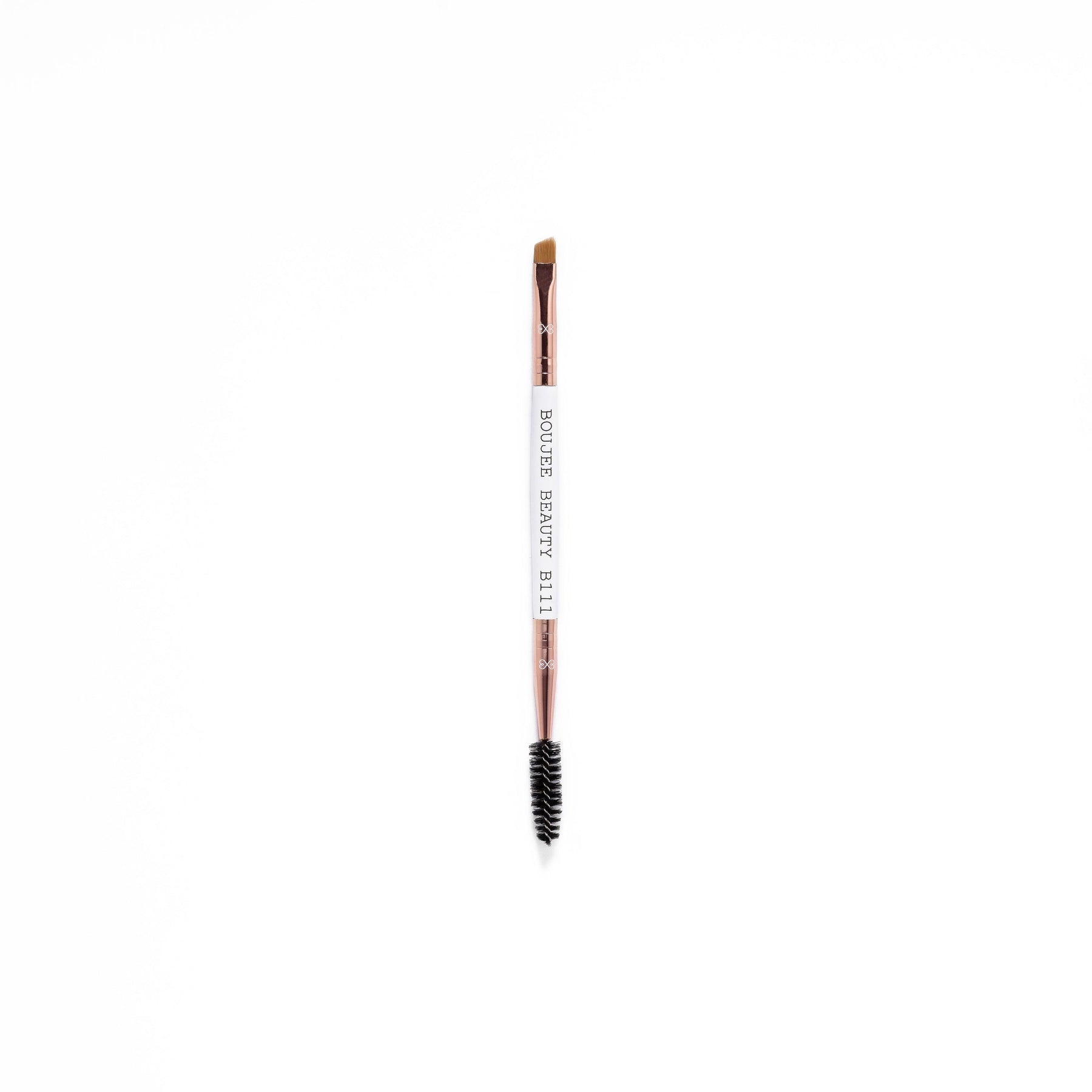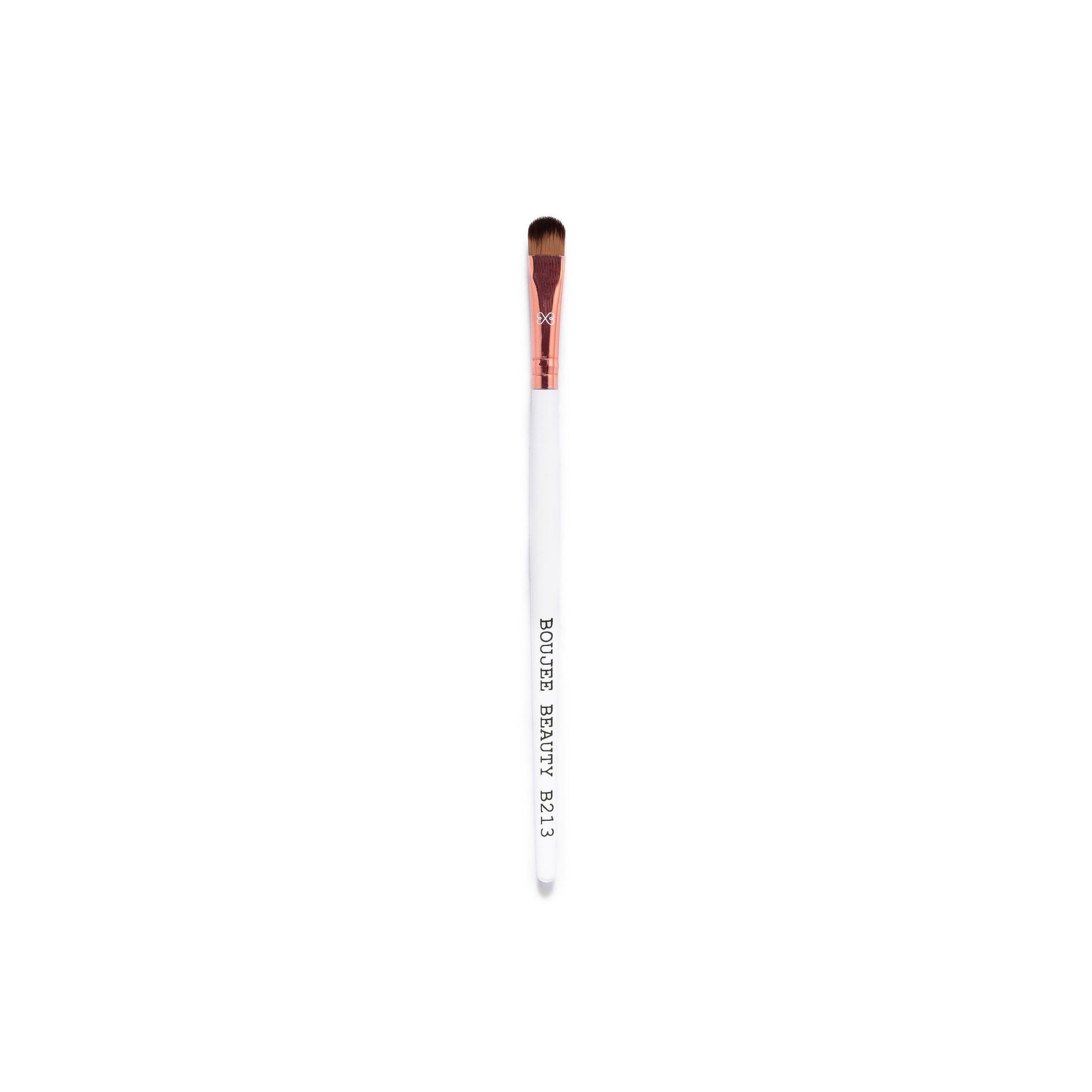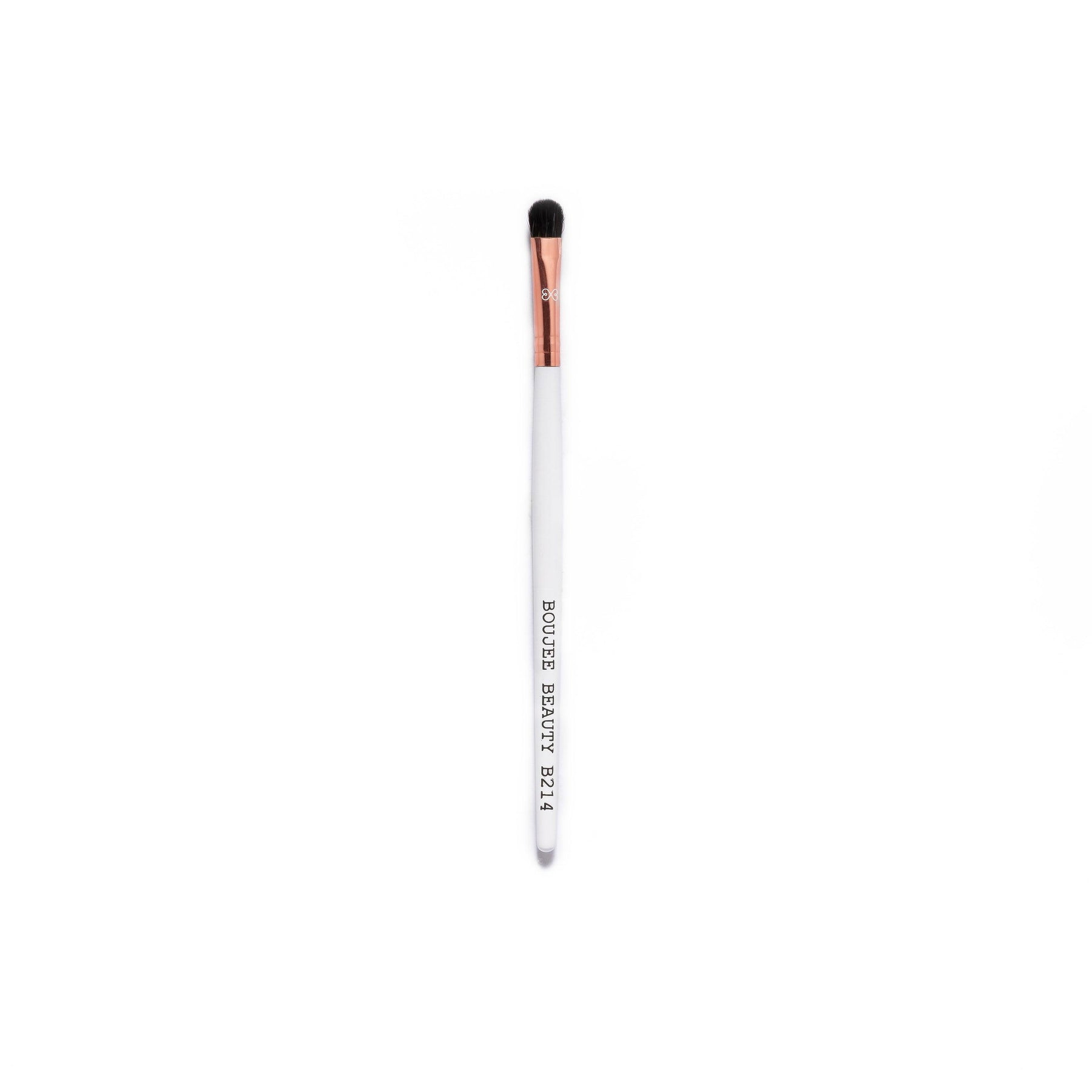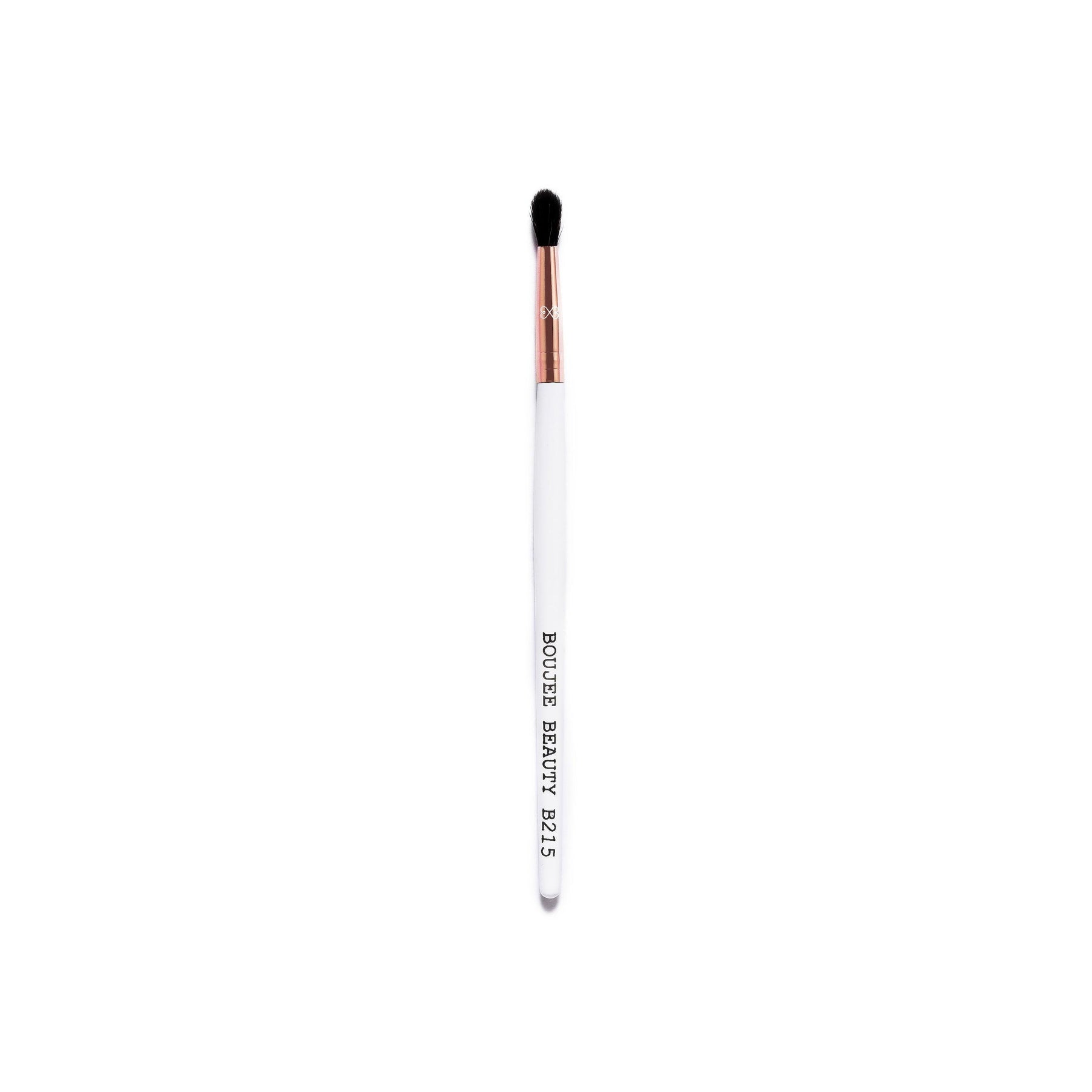 Eye Slay You Slay Combo
Consists of 10 Eye Makeup Brushes for eyeshadow blending
In stock
This Eye Slay You Slay Combo is absolutely worth the hype ! This eye makeup brushes combo includes 5 blending brushes, a pencil/smudging brush, a fool-proof cut crease brush, a concealer brush, a dual ended brow brush and an eyeliner brush. Recommended by makeup-artists, this eye makeup brushes set is all the magic you need to get that seamless, eye-popping eyeshadow look.
Why this Combo?
From eyebrow to cut crease to liner, this eye brushes combo has all the brushes you need to create a perfect eye makeup look.
It offer smooth blending with precision in no time.
This makeup brush combo is suitable for both beginners and professional makeup artists to get their desired eye makeup looks.
All our brushes are Vegan, 100% Cruelty-Free, Super-Soft, Multitasking and Durable
Brushes Included:
  B106 - Flat Shader Concealer Brush
  B107 - Big Blending Brush
  B108 - Tapered Blending Brush
  B109 - Blending Brush
  B110 - Pencil/Smudging Brush
  B111 - Dual-Ended Brow Brush
  B112 - Ultra Fine Liner Brush
  B213 - Fool-Proof Cut Crease Brush
  B214 - Flat Base Small Blending Brush
  B215 - Small Fluffy Blending Brush
*Note: Dimensions of each brush can be found on the individual product detail page
In order to make brushes last a long time, kindly follow below tips
Use a mild shampoo/ brush cleansing liquid and silicon pad to clean brushes (avoid harsh chemicals)
Please do not soak brushes in water. If brushes are exposed to water for a long duration, the glue weakens over time and the paint on handles may crack. This will directly affect the longevity of the brush.
For washing brushes, dip the hair in water, put brush cleansing liquid on silicon pad and swirl the brush in round motions, wash off the brush and lay it down on a clean towel. (Avoid keeping wet brushes vertically)
Once dried, store brushes safely in brush holder or a closed container.
All our brushes have 6 months warranty from the date of invoice. Please check the details here: Warranty Policy
Designed By : Boujee Beauty, India
Country Of Origin: PRC
Amazing Brushes
Amazing brushes mast have in all my collections....😉🥰
very soft nd light boujeebeauty . blending is very fast nd soft
my first time purches..m very very happy
Amazing Quality
Amazing quality… brushes are very smooth …loved it
Great product
Very good product excellent working with this brush